Deborah W. Bruner, RN, PhD, FAAN
Senior Vice President for Research

Deborah Watkins Bruner is Emory's senior vice president for research. In this role, Bruner partners with other research leaders across Emory to identify and facilitate interdisciplinary research, including breaking down institutional and cultural barriers to encourage opportunities for collaboration through academic activities that reach across schools, colleges, centers, and institutes.
An internationally renowned researcher and clinical trials expert with a focus on patient-reported outcomes, Bruner also serves as the Robert W. Woodruff Professor and Chair in Nursing and assistant dean for faculty mentoring at the Nell Hodgson Woodruff School of Nursing. Bruner holds a faculty appointment in the Department of Radiation Oncology at the School of Medicine and serves as associate director of faculty mentorship, training, and education at Winship Cancer Institute.
In terms of leadership and funding, Bruner is a member of the National Academy of Medicine and was appointed by President Obama to one of only two National Institutes of Health (NIH) US presidential–appointed committees, on which she continues to serve. She is also the first and only nurse ever to lead as principal investigator (PI) on one of the National Cancer Institute Clinical Trials Cooperative Groups, first as PI of the Radiation Therapy Oncology Group Community Clinical Oncology Program and now as multi-PI of the NRG Oncology-National Clinical Oncology Research Program.
Bruner's research has been continuously funded since 1998, contributing close to $95 million as PI and more than $86 million as co-PI in funding from sponsors including the Department of Defense, National Institute of Nursing Research, and National Cancer Institute. Her research funding puts her in the top 5 percent of all NIH-funded investigators worldwide since at least 2012.
Winship Cancer Institute Faculty Profile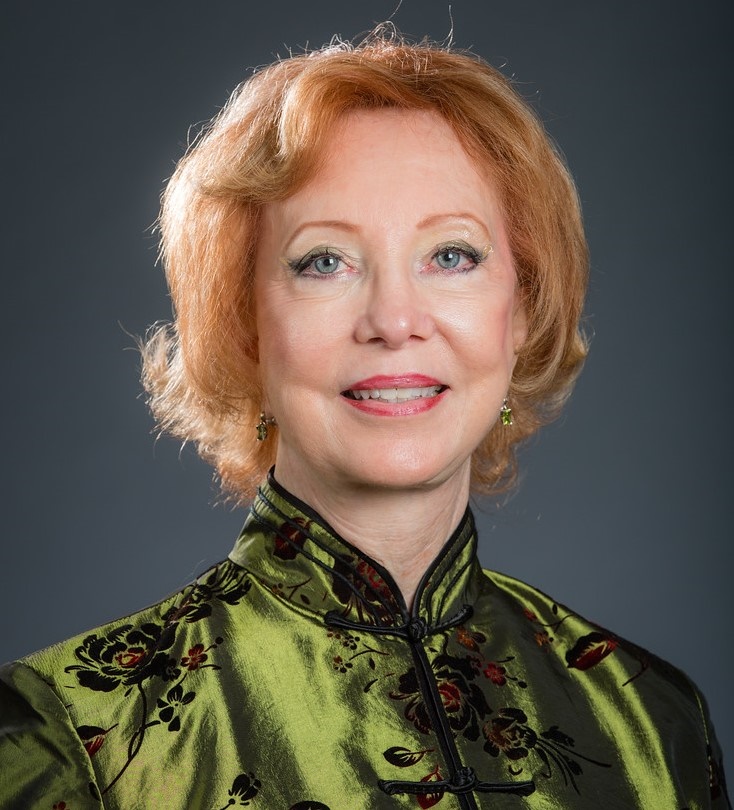 Robert Nobles, DrPH, MPH, CIP
Vice President for Research Administration
Robert Nobles, DrPH, MPH, CIP serves as the Vice President for Research Administration at Emory University. Within Emory Nobles leads the 10 research administrative and compliance departments [Strategic Initiatives, Clinical Research, Conflict of Interest, Environmental Health and Safety, Institutional Animal Care and Use Committee, Institutional Review Board, Research Administration Services, Research Grants and Contracts, Sponsored Programs] with more than 300 team members providing outstanding services that catalyze research excellence. Daily, Nobles and team are responsible for providing the foundation for the research growth that Emory continues to experience while pursuing discovery. As an example of scope, in fiscal year 2018, Emory received $734 million in total research funding awards. Of the overall total, $440.8 million came from federal research funding awards, led by the National Institutes of Health with $359.2 million. Emory researchers submitted 4,410 proposals to sponsors totaling $1.197 billion in 2018.

As the Vice President for Research Administration, Nobles promotes Emory's research growth through oversight and execution of a strategic direction and effective operations for research enterprise wide. Nobles works in tandem with senior leaders and faculty to ensure proactive, user-focused customer service; effective, metric-driven processes; and transparent communication, to further new and on-going research initiatives that comply with all regulatory requirements. Nobles also fosters the scholarly work of faculty, facilitate multidisciplinary initiatives, support innovative technology-transfer and commercialization programs, and strives to increase funding support from all sources, while nurturing positive external relationships.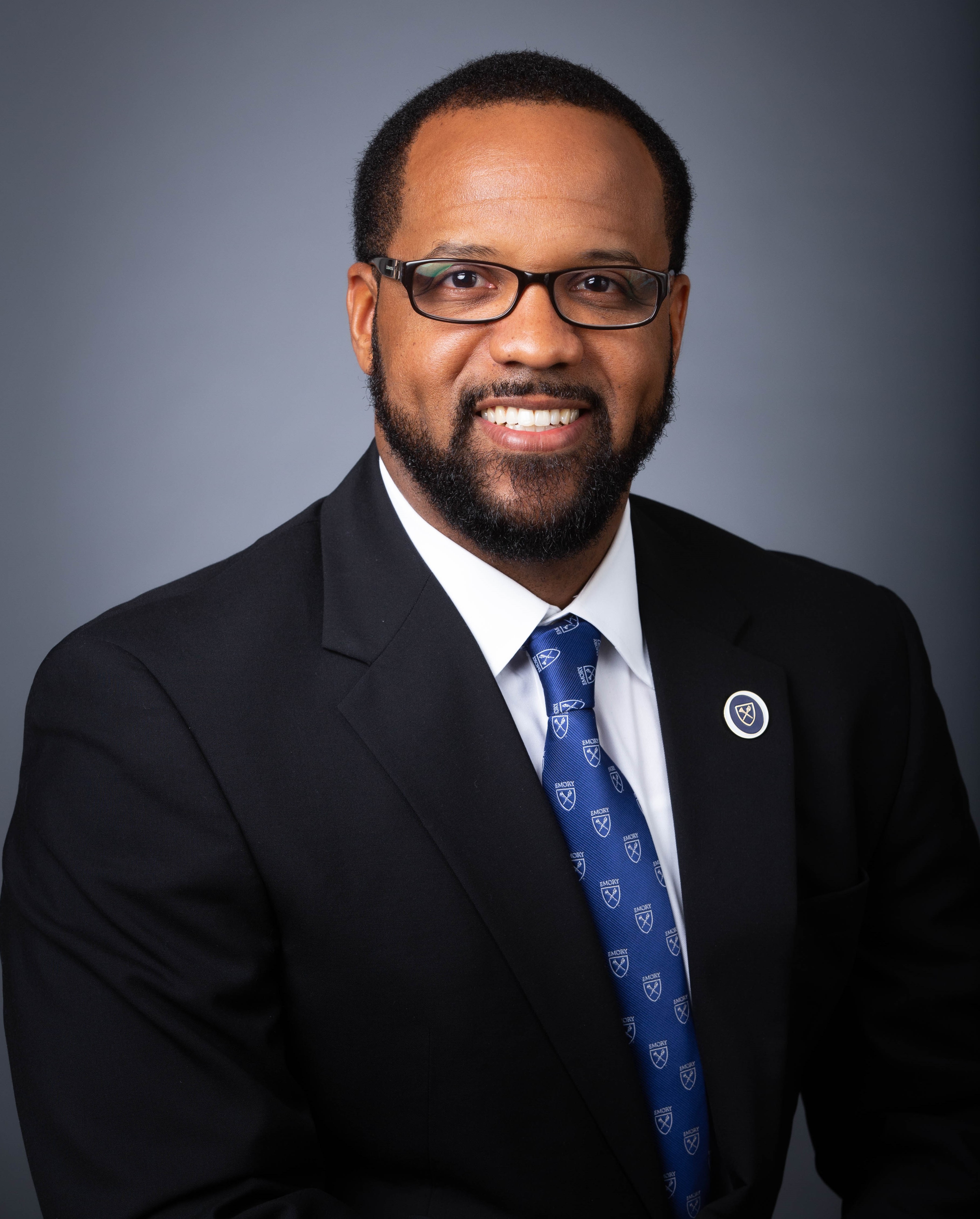 Kimberly Eck, PhD
Associate Vice President for Research
Dr. Kimberly Eck joined the Office of the Senior Vice President for Research in August 2020. As Associate Vice President for Research at Emory University, she is a part of the Research Leadership Team supporting Emory's strategic framework of One Emory: Engage for Impact.  Dr. Eck assists with developing and implementing university-wide strategies to advance the research enterprise at Emory. She works closely with the Provost's office, WHSC, Schools, and units to develop faculty communications and education around research opportunities and policies. She facilitates the collaborative review, development, and implementation of research policies regarding issues of foreign influence, research cybersecurity, visiting scholars, and related topics and supervises the Office of Training Grants. 
Previously, Dr. Eck served as the Assistant Vice Chancellor for Research Development at the University of Tennessee where led the Research Development functions, providing proposal development support, facilitating faculty collaborations and partnerships, and offering programs to help faculty be successful scholars. 
Dr. Eck serves on the Board of Directors of the National Organization of Research Development Professionals (NORDP) and as President of NORDP for 2020-2021. 
She earned her Doctor of Philosophy in Epidemiology degree at SUNY University at Albany, her Master of Public Health in Epidemiology and Behavioral Science at Saint Louis University, and her Bachelor of Arts degree in Sociology from the University of Notre Dame.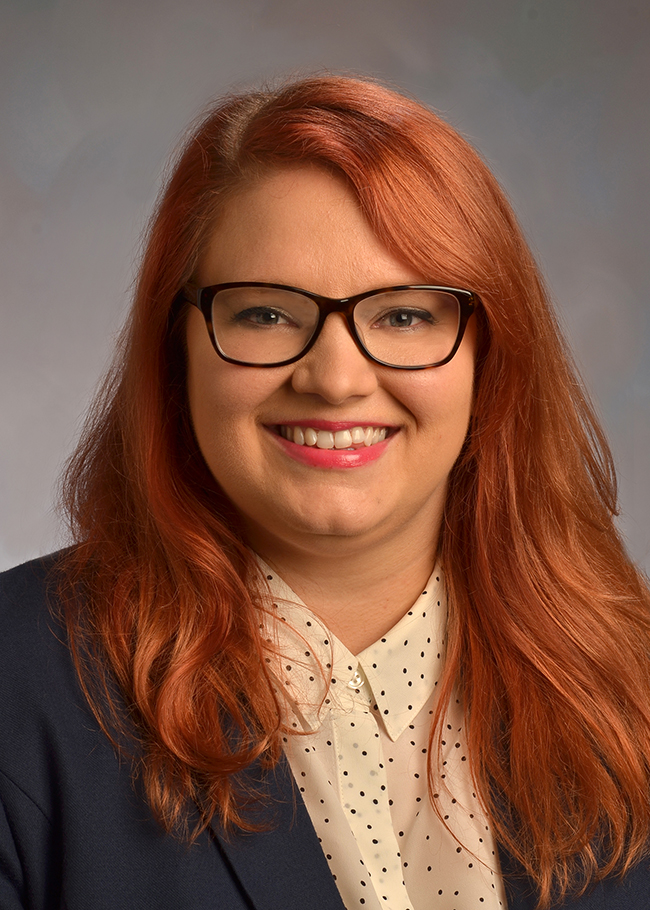 Melanie Lawrence, MBA
Chief Business Officer for Research
Melanie Lawrence is a member of the Senior Vice President for Research leadership team. Melanie served in a variety of roles at Emory University School of Law before transitioning to Research in 2013. She has responsibility for leading and executing cross cutting strategic initiatives and special projects across the research enterprise. She manages the strategic planning, budget and fiscal planning, human resources, operational improvements, and key special projects and initiatives for both the SVPR office and the Office of Research Administration. She is also currently the Acting Director for Science Gallery Atlanta for its overall implementation and inaugural exhibition, HOOKED, slated to open January 2022.

Melanie is an Atlanta native and a proud alumnus of Emory University, having received her Executive MBA from Emory's Goizueta Business School and has been an active Emory alum, most recently as Treasurer of the Executive Women of Goizueta Alumni Board. She received her Bachelor of Arts in History, Economics, and Geography from Georgia State University.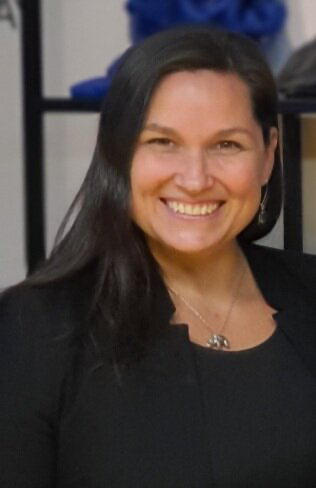 Clara Riddick, MPH
Chief of Staff
Bio forthcoming.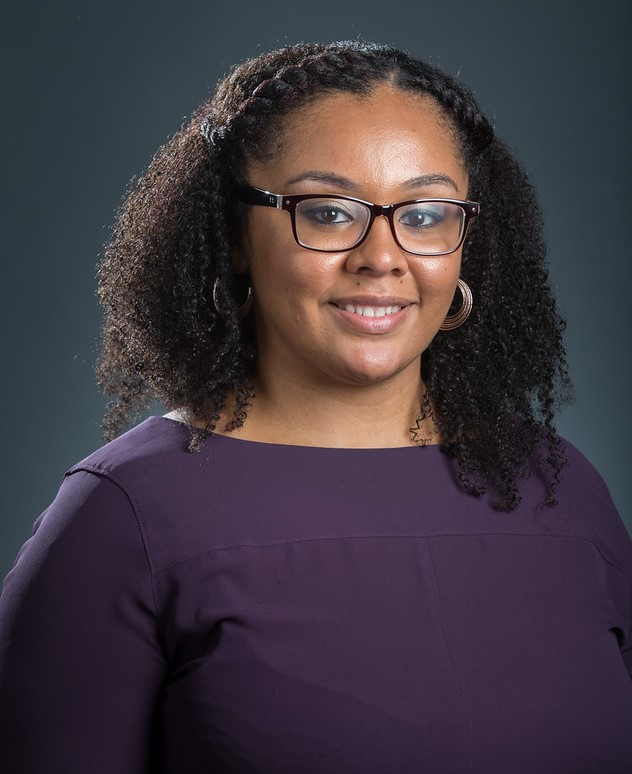 Jenna Heaton
Senior Project Support Specialist
Bio forthcoming.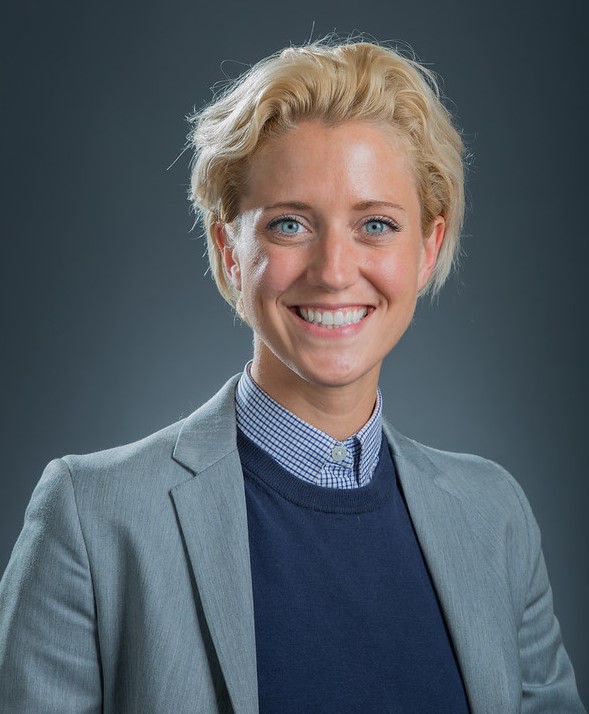 Katherine Upshaw
Executive Administrative Assistant
Katherine Upshaw is the Executive Administrative Assistant to Dr. Deborah W. Bruner, Senior Vice President for Research at Emory University. She has been with Emory University since July 2013 and supports the SVPR in all daily meetings, events, and administrative support. Katie is a Georgia native that received her Bachelor's in Exercise Science from Kennesaw State University and a Master's in Health Education from the University of Houston in Houston, TX. There her focuses were on disease prevention and community health awareness. Ms. Upshaw is also a candidate to receive a Meeting Professionals Certification in the fall of 2020.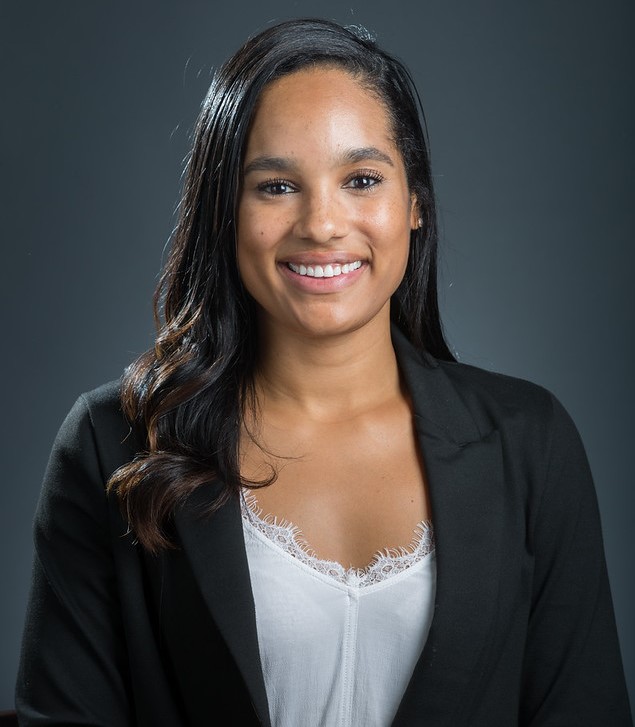 Doris Underwood
Senior Administrative Assistant
Doris Underwood is the Senior Administrative Assistant for the Office of Senior Vice President for Research.  She has been with Emory for 12+ years and brings a strong network of successful interaction with many colleagues across all Emory entities.  Doris joined the SVPR team in October 2018 at its beginning and currently provides administrative and office manager support to the entire team.